Earlier this year, I flew out to Rotterdam with my course mates to attend the International Film Festival Rotterdam. The trip was an amazing opportunity to get those creative juices flowing, soaking in all the art and getting that much needed kick of inspiration. As a herd of young adolescents, I suppose it was obvious we were on a uni trip, and an inquisitive onlooker approached me to ask, "School trip? What do you study?"
"Filmmaking."
"Ahh Film," said the stranger, "I have a friend that studied Film. They don't do Film now, so their degree was kind of pointless."
I was in a good mood, so the awkward conversation with the stranger in the queue at the airport wasn't quite as awkward as it could have been. I just responded with a vaguechuckle and turned to face the other way. Since becoming a Filmmaking student, I find that there are two responses you will commonly receive upon sharing this information with someone for the first time. You get those that are enthusiastic, asking to see your work and what kind of movies you like, or you encounter people like the airport stranger who try to belittle your craft.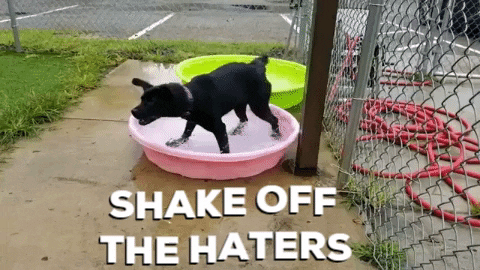 I understand that the film industry seems like this alternate universe, it may seem very out of reach due to it being traditionally androcentric and favouring those of a higher social class. But times are changing, and the idea that a Film degree isn't worth it should change too.
On my course, you're given a multitude of different workshops that help you understand how to use different types of editing software and recording equipment. You're given access to cameras, mics and lighting that you wouldn't otherwise have access to. That's one of the things I appreciate the most about my course, the department makes sure that we're all on a level playing field. The department makes sure that everyone has access to workshops so that we can use all types of equipment and software that we want to, and they make sure that factors like finances don't deter you from putting your skills into practice.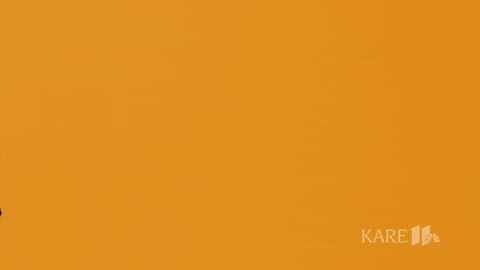 For the first few weeks of uni, we were randomised and put into new groups every week and were given briefs to follow to create a one-minute film. The idea of working with strangers might sound scary at first, but it isn't as bad as you may think. You get used to it and appreciate having to work with so many different types of people. It also helps you figure out what kind of role you prefer. Personally, I've found that I have a knack for editing.
My course is very hands-on and practical; it's what I love most about it. Our lecturers constantly encourage us to explore all genres of film and to make our own stuff. We even have free weekly film screenings where the lecturers screen films they recommend.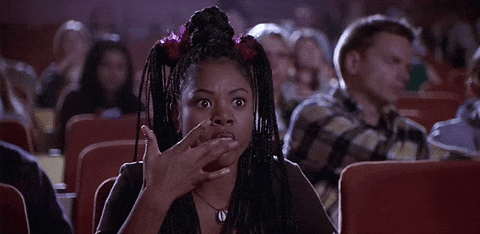 It's definitely not a conventional course, that's why I love it.