Having poured over where and what to study for my masters for years (I literally mean years), I know first-hand that deciding on your postgraduate course can be more than stressful. Postgraduate study is designed for you to delve deeper into your preferred field, often requiring a much more specific, profound understanding of your topic of interest. I'm only half way through my masters and I'm already having to decide what I want to study for my PhD – and that's ten times more specific than my masters. Yikes! The most important aspects of your postgraduate decision-making strategy are figuring out exactly what your interests are and how those play into your future career prospects, and where the best place for you to pursue those interests and career prospects would be. I know that sounds very broad, so let me elaborate.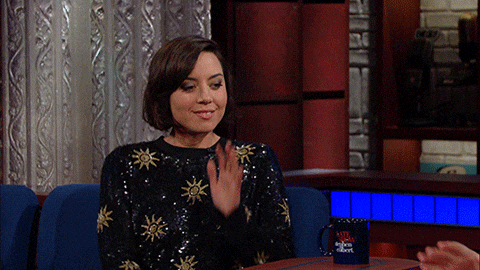 I'm currently completing an MSc in Animal Behaviour at Manchester Met. As an international student who quite frankly was a bit too paranoid about being accepted to a programme, I applied to literally every MSc related to my field of interest (don't worry, it's very niche so I ended up only having to send out about seven applications). However, each programme was slightly different – one taught animal behaviour through the lens of human psychology, while another involved human-animal interaction, one involved captive animal welfare, while another focused on wild animal welfare. Moral of the story: although all programmes were associated with animals and related to my desired field, one ended up being the best fit for me in terms of my interests, academic goals, and future career prospects. And luckily, I was accepted and here I am with my ideal programme at Manchester Met!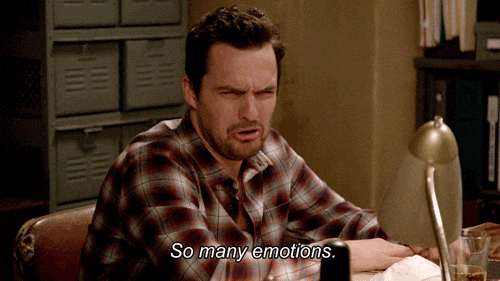 I'd like to say it was that easy for me to make my decision, but it took many back-and-forth pros and cons lists, and even some discussions with family friends in the field. There are some key things to consider while deciding where and what to study that I have chosen to split into productive and unproductive, because who am I to give you a dos and don'ts list?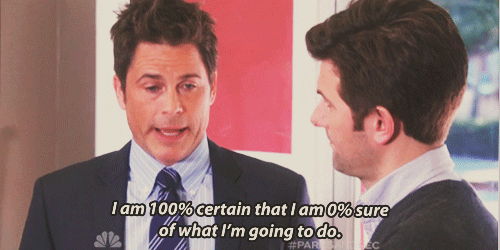 Productive
Consider why you want to continue your studies with a postgraduate degree.
One of the great things about my masters programme is that the lectures occur in the evening. This allows students who are working to go to uni and work to fund their studies at the same time. If you require some flexibility in the timing of your lectures, this aspect of postgraduate study is something you should consider.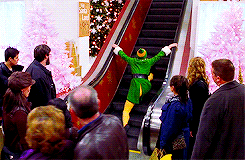 Location is important, but it isn't everything!
The further you get into postgraduate study, the more important the specificity of your degree subject becomes. I understand location will certainly play a factor in your decision, but just remember the subject should carry more weight. Not to mention, it doesn't hurt that Manchester is probably the best city on the planet.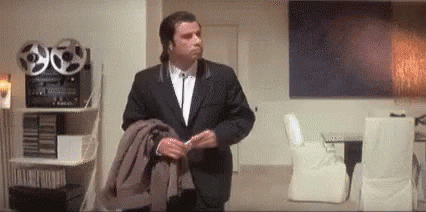 Unproductive
Choosing a programme based solely off university rankings.
Let's be real, I think everyone has been guilty of this at some point. However, the further you get into your postgraduate degree, the less university rankings actually matter. Postgraduate study is about finding a topic that excites you and fits perfectly with your interests and future career prospects, so make sure the content of what you're studying is the number one factor in your decision.
Instead, try considering the success and research relevance of your desired department at each university.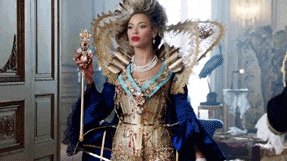 Not paying attention to funding.
While you want to attend the university that's best for you, funding is also important to consider. I chose Manchester Met because they offered amazing international scholarships, one of which I received. Make sure you don't ignore the funding options when deciding where to study and pay attention to little scholarships here and there as well – you'd be surprised at how accessible many of them are!
Ignoring student feedback.
One of the many reasons I was swayed toward my course at Manchester Met was because of the glowing reviews from past students. A lot of students ignore this type of feedback when deciding where to go to university, but it can really give you a feel for the programme and what it would be like to study there.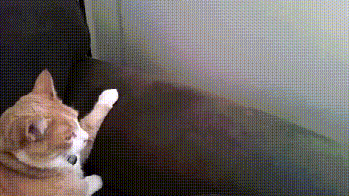 At the end of the day, you want to feel confident in the programme you choose. You are investing a lot of time, money, and brain power into your postgraduate course. Therefore, consider everything here and maybe even more!  If you do, I'm sure you'll feel fantastic about the postgraduate course you end up in.