As a Biomedical Science student, I have always predicted that there will be a situation like this. And maybe that is why my Netflix recommendations are all about zombies, war, and viruses ending human civilisation.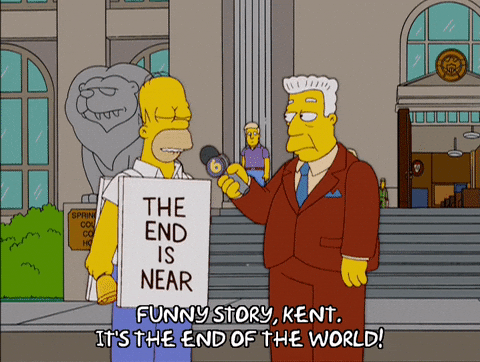 Maybe those movies are one of the reasons I decided to study a biomedical science, which has helped me better understand the current situation and allowed me to be a responsible citizen. I feel like it is my duty as a future healthcare professional to provide the right information and not contribute to the panic and chaos that has already taken place over the last few weeks.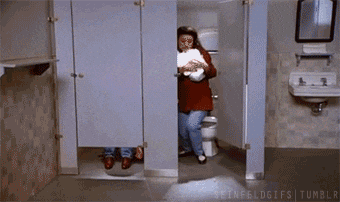 As an international student, I have chosen to stay in Manchester rather than returning to Singapore. My parents wanted me to return to Singapore during the initial outbreak in Manchester, even before the University decided to stop all face-to-face teaching. However, I was certain that travelling would inevitably bring the virus back to my family regardless of the 14-day isolation in a five-star hotel.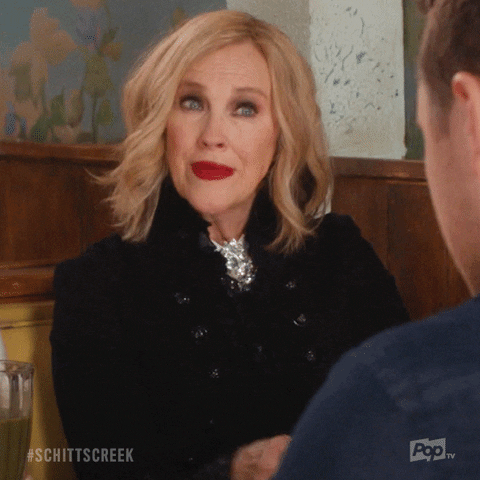 Even a small country like Singapore with an impeccable health care service and strong measures to control the virus faced fatalities from relatively few infections. It is important not to take modern medicine and good healthcare systems like the NHS for granted. We only have a limited number of supplies and healthcare workers.
Compared with what healthcare workers face every day, I am grateful for my current position as a biomedical science student. It encourages me to be a better biomedical scientist to face any future outbreak.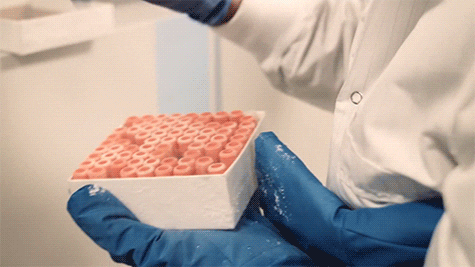 At the beginning of the year, I thought 2020 was going to be my year. I had plans that were supposed to take me places (literally, I want to travel around Europe).
However, all is not lost. Although I am upset about not being able to do the things I planned, we must understand the seriousness of the situation and act responsibly to protect not only ourselves, but those around us who are more vulnerable.
Which means we all must find alternatives to work through the situation we've been thrown into. Luckily, I believe I am a master of that.
Here is a comparison between what I was expecting this year and what has actually happened.
Original Plan
Alternative
Study
– Regularly attend lectures
– More reading – journals, research, textbooks
– Ask my lecturers questions when in doubt
– Submit coursework before deadline
– Online lectures in zoom/lecture capture
– Online library reading with e-textbooks
– Skype/email lecturers
– Deadlines have been extended, more time to perform better
(Most things are not cancelled, including exams)
Work
– Find an internship
– Do the ETT placement
– Attend free workshops in University to build skills
– Take time to build skills online
– YouTube has been a great resource
– Get a Duke of York Inspiring Digital Enterprise Award (iDEA) online
Personal life
– Hang out with friends – movies, dinner
– Gym
– Travel to European countries
– Netflix party
– Video gaming
– Online dinners
– Home workout (I try)
– Learn about the history of Europe
As you see, all is not lost. There are changes we can make to adapt in our life. I consider this year as a year for self-reflection and a test of how disciplined I can be to carry on and still effectively manage my life without wasting my time just sleeping it away.