The doubled-edged sword of studying and creating art. Free rein to dedicate at least three years of study time to the pursuit of your chosen form. Bliss… and complete horror.
The opportunity to meet like-minded people and meet lecturers with years of professional creative experience is infinitely valuable and helpful. Receiving feedback from peers can help turn hours working alone in the dark into a more rewarding process, and maybe even finished pieces.
But it can be hard trying to deal with the few negative aspects of both creating and studying art. So, here's a brief guide from someone who's (mostly) survived the past two years doing it.
1. Don't stop creating personal projects
This can be applied to degrees outside of humanities, if you like reading don't let an English degree stop you from reading for your own enjoyment! Try not to let yourself get so bogged down with coursework that you stop pursuing your own projects just for the fun of it. We all get stressed with university life and deadlines, but it's important to keep your creative interests alive by making what you like outside of university work. For example, as a writing student I keep a diary and write little notes or poems throughout the week to develop in my own time that aren't related to my university units and are just for me.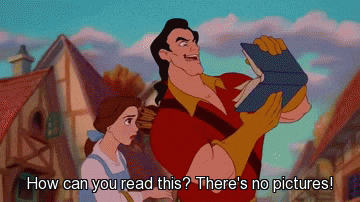 2. Get involved
Don't be afraid to drain the university of all it's worth. You might as well while you're here. There is loads of stuff to get involved with, from market stalls and art exhibitions to the University magazine RAH!, which looks for contributions from writers, photographers and artists. You can let off some steam on your own blog, or form a society at The Union (with two other people) and start any group project you want.
3. Look after yourself
I'd be lying if I said I had this one all figured out, but I do have some ideas that may help. One of my favourite aspects of Manchester Met is living in the wonderfully grimy city of Manchester. Coming from a not-so-wonderful city in the midlands, it's helpful to use a big city to your advantage. There is a huge resource of galleries, libraries, and places to visit and experience for free. If this can't help to inspire some work, then at least you're getting out to de-stress. Big city life offers a range of new experiences, and if you've moved out on your own then you've experienced a whole range of highs and lows that could help create something new.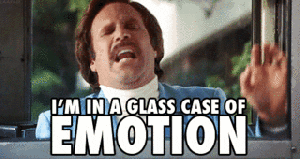 4. Hold on to things
I have found keeping unfinished bits of work can be helpful. There is usually something you can come back to that may inspire a new idea or an important edit to a forgotten piece. Returning to work you've been stuck on with fresh eyes can offer a new perspective. If this doesn't work, then you have a physical record of your progress for future pieces. This can be useful when you submit reflections on your work; you have a physical record about how you developed your creative practice to plan your written work around. If all of this fails, then at least you have kept something that may have sentimental value when you leave university.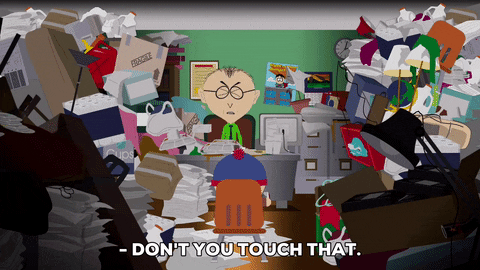 5. Balance! Balance! Balance!
Sometimes university can get frustrating and you can feel like you aren't doing enough, or you can start to feel burnout from focusing intently on a piece (or several pieces) of work. I have to admit, this is something I am trying to perfect in my own life and I should really start taking my own advice.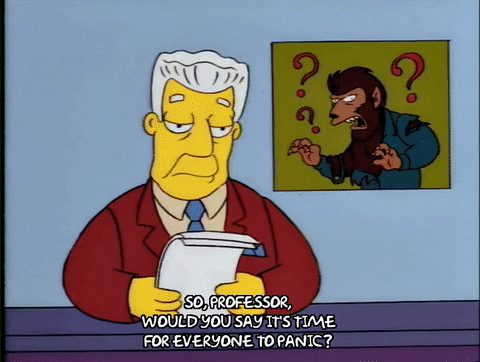 It can be hard. Perhaps, even harder when your work doesn't involve traditional textbooks. You can't put a timetable on creativity but doing a degree with real-life submissions means you have to try. Having a flexible creative routine can really help to stay on top of work and to stay sane. If you do find yourself getting stressed – talk about it! Talk to your tutor! Talk to your course mates! Try not to let stress bubble. I try to work at specific times throughout the week to make sure I have enough time to dedicate to projects. Working in smaller periods, and more often, helps work stay fresh and stops me feeling unproductive. Figure out what works for you – maybe you need to block out whole days or wake up earlier so you aren't distracted.
Whatever works for you.