I am sitting writing this blog having submitted my final year dissertation only a few hours ago, so I thought it would be a good time to reflect on the mammoth journey that is a dissertation.
I won't lie – completing my dissertation was no mean feat, especially when a global pandemic was thrown into the mix shortly before my deadline! But now that I have made it through the dissertation process unscathed, I thought I might share a bit of my wisdom to help anyone going through the same process.
For me I think the biggest thing that made for a positive dissertation writing experience was picking the right subject matter. I am so grateful that I found something that I genuinely enjoyed researching and writing about because it really makes all the difference. Of course, the whole experience was still incredibly stressful, but the fact it was based on something I had a genuine interest in, helped me a lot.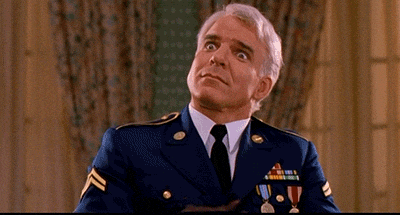 After all, you are going to be spending hours and hours researching your chosen topic, as well as all the topics surrounding it. And then this will be followed by weeks of writing and reading and re-reading, over and over. It is a long process, so you don't want to be sick of it after a week. This is why I think the topic you choose is so key. A subject area you are passionate about will make for a far less tedious journey.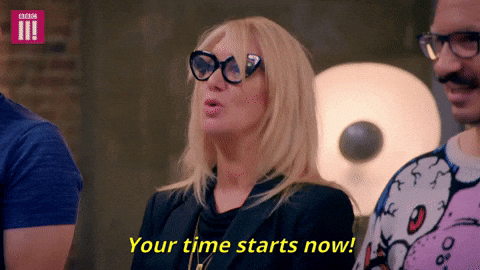 Once you're ready to get going, think of a few areas of interest and do some brief research into each. Hopefully after this process there will be one area that stands out that you can narrow it down to. Don't let your existing understanding sway you; focus on your interest levels as opposed to your knowledge. You may already know a bit about your chosen topic, or absolutely nothing at all, but it doesn't matter either way because you will need to do some thorough research anyway. The idea of picking a subject you have no existing knowledge in sounds daunting, but the way I see it is that if you are intrigued by it and want to learn more, the research will come more naturally. If you think of it in this way, it will probably end up being the best choice for you.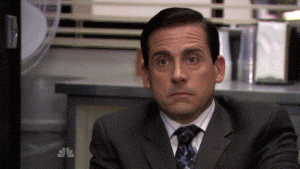 Once you have your broad idea pinned down, you will need to create a specific research question. The key thing here is to try and make it as original as possible. Don't just write your own version of what someone else has done, think of something new and 'outside the box'. This is of course easier said than done, and new arguments and perspectives aren't necessarily just going to just come to you. You will have to do some further research into your broader area of interest and then see where it leads you. Not only will this make your dissertation more interesting to write, it will also make for a more interesting read. And originality is both admired and rewarded.
You've probably noticed that the words 'interest' and 'research' or synonyms of these have occurred a lot in this post. That's because I think that's what a dissertation is all about: a lot of research to back up your arguments to make it interesting, not only for your reader but for yourself too.