Starting uni can be very exciting and nerve-racking at the same time. One of the top priorities is deciding whether you will live at home and commute to campus or live in student accommodation. For me, it was an easy decision but if you don't know which way to go, I am here to help!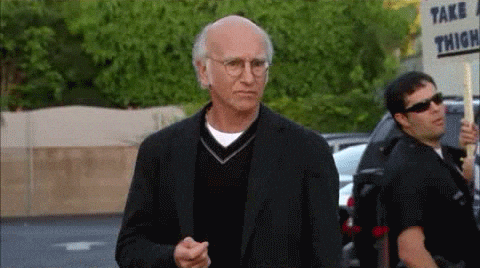 I chose to stay at home, which is a lot easier for me because it only takes about 30-40 mins by tram to get to Manchester, then a 10-minute walk to university. The bus is also an option, it takes longer but drops me off right in front of the Geoffrey Manton Building (where all my classes are) and I could get a bus pass to save some money.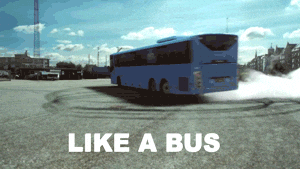 The big pros for living at home are enjoying the comfort of your own home and living without paying rent or bills (this may not be the case for everyone). The cons are delays to public transport causing late arrival to lectures, and the longer time it takes to travel to the library to study, which can be annoying. But living at home could even suit the way you want to study if you prefer more of your own space.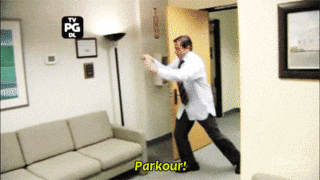 For student accommodation, there is usually the choice between en-suite rooms in shared flats, and bedrooms with shared kitchens and bathroom. You need to keep in mind how you are going to pay rent, whether by saving money, getting a job, or other means. Living in student accommodation is great because you don't need to wake up extra early to get to lectures, you can study in the library and The Union whenever you want to, and you gain experience of being more independent.
Whether you are living at home or accommodation there are certain differences that you need to take into consideration. The best advice I can give is to research as much as you can and ask lots of questions so that you don't feel stressed. The earlier you decide on a place the better it is for you.