Things are very strange at the moment. Suddenly, we've all been instructed to not leave our homes and time feels like it's at a standstill. This new normal has taken some time to sink in (and it still doesn't QUITE feel real) but everyone is starting to settle in to this new socially-distanced society. Ladies and gentlemen, this is living under lockdown.
I'm actually quite a homebody myself but even I have felt the pang of our new restricted reality. I mean, I do like to go out sometimes!
Lockdown has forced us all into spending a lot of time in our own heads. For some, this is an amazing period of self-reflection and self-discovery. For others, this can be quite a difficult time with a lot of overthinking. Personally, I tether between the two.
We're so used to the distraction of a "busy" lifestyle that when we're told to be by ourselves, we don't really know how to do it.
For me, if I'm having a bad day, it tends to be due to me worrying about the aftermath of the lockdown. For days like this, I like to take it easy and slow down. We've all been thrown into this bizarre time where, for a lot of us, there isn't the structure and normality of the everyday routine, which can then lead to the possibility of not doing anything at all.
It's perfectly okay to not be so on-the-go. In fact, it's exactly what we're supposed to be doing – staying at home!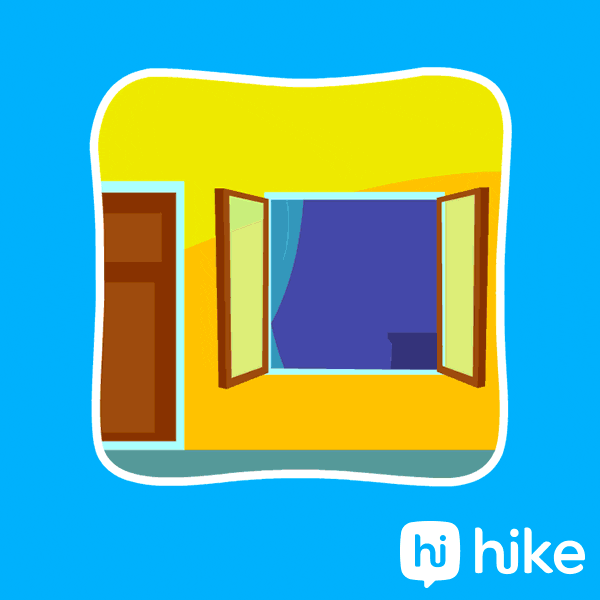 When are you going to have all this free time by yourself again? This isn't exactly our everyday, so try and make the most of it!
Everyone has been coping differently, whether it be through throwing themselves into new projects, getting in touch with their creative side, doing some more reading, or learning a new skill.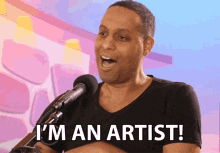 Personally, I've been taking this time to slow down and do some self-reflection. Times can be scary and keeping in touch with our inner peace is more important than ever (plus keeping a journal is a really good way of keeping track of what day it is today!). Try and use this time to practice mindfulness and focus on the little things to help keep you going. We may be confined to our homes, but we should try to remain grateful and appreciate having a safe place to live, having the privilege to not have to leave our homes, and having a sustainable supply of food and water – we've got it pretty good.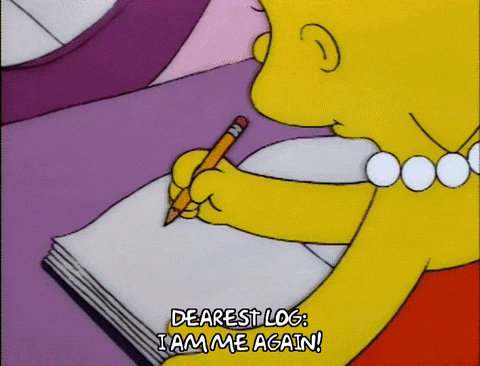 Another thing I've been doing during lockdown is sharpening my Spanish skills. I've been studying it alongside my course. I was actually due to go on an exchange to the Universidad de Monterrey in Mexico this summer but alas, due to current circumstances, I can't go anymore. So to perk myself up, I've been brushing up on my skills in preparation for any future travel opportunities to come.
And there will soon be those opportunities again! This will all soon be over, and we'll be able to be out and about like we used to be, once again.