During these difficult times you may find yourself needing extra support from the University, whether it's with your work or something personal you're going through. Manchester Met has a variety of different services to support students throughout their time here. If there's anything you need help with right now, then this post might be just what you need.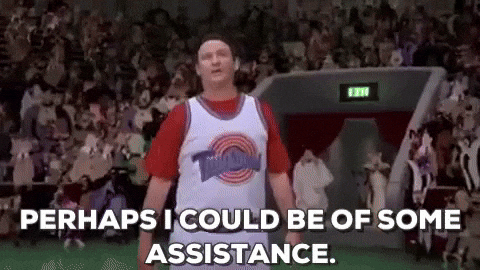 In general, one of the best people to speak to if you're struggling with anything is your tutor. They are there to guide you through your education and would be happy to help! Besides that, the University offers student support through Academic and Study Skills tutors. They're perfect for advice and can help you towards whatever it is you want to achieve. Whether it's better presentation or time management skills, they have all the knowledge to make sure your studies progress as planned. There are also free webinars students can access that will help you with important skills such as grammar and punctuation, or how to structure your writing.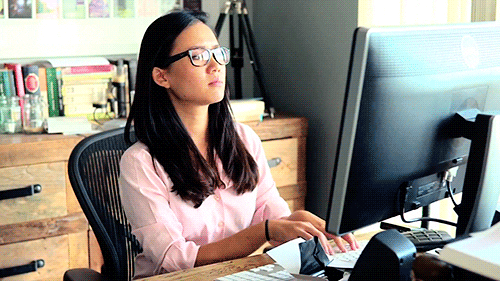 Possibly the most important part of student support is wellbeing. You're not alone if you don't feel your best during these uncertain times and if you ever need someone to talk to, Student Wellbeing is the best place to look. Through the wellbeing services students can talk to a wellbeing advisor, gain access to helpful resources and attend workshops and courses catered to whatever you may be struggling with. Wellbeing staff are currently working remotely but you can still access several services online.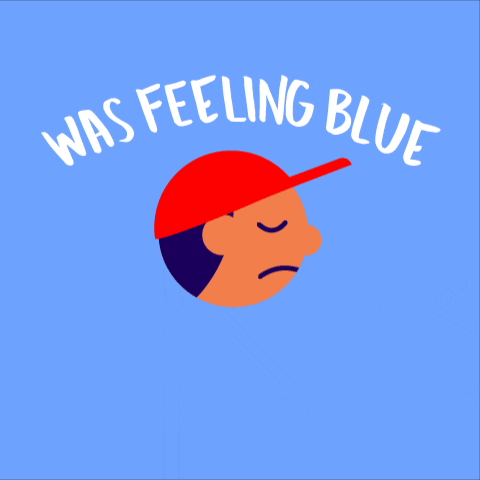 The University has chaplains who can provide you with help no matter what your faith may be. They can offer you spiritual support or even confidential advice, anything to make your time at university a lot more comfortable! They can also assist you with places of worship and prayer if you're interested.
There is also Disability Support to prevent you from being disadvantaged during your education here. They have support on everything from study skills to dyslexia screening, so if you have a concern that's where you should go! They are currently running virtual appointments by telephone and online platforms.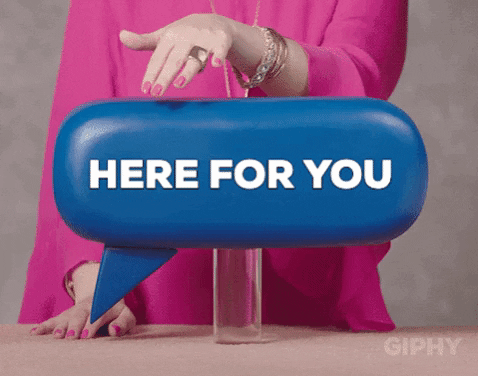 Of course, because of the coronavirus situation the usual Student Hubs aren't open but that doesn't mean you are without help! You can contact them online with questions or you can call them if that's better suited.
These are some of the main support services throughout Manchester Met but as I said before, don't be afraid to talk to your tutors in the first instance if you have an issue. Everybody will be open to helping you and they care most about making sure you're doing okay!