Four years spent at university and then suddenly *drum roll* you're in final year and about to graduate! The thought of what I want to do when I go into the real world makes my head spin. My time at Manchester Met has been memorable and has led me to think about what career I would like to pursue, but I have also started thinking about what I would like to achieve in the short term. So here's a few of my ideas that I hope gives some of you some new inspiration, and some reassurance to those that do not have a clue- don't worry, you are not alone!
Summer work
Obviously coming straight out of university will leave me short of a few pennies. This is why this summer, my number one priority is to work and save. At the same time though, I want to have a look around for jobs where I can use the skills that I have developed over the last few years, especially things that I have learnt on my university course, such as teaching and translating.
My recommendation is to find some work experience or training that will help build the skills that you have started developing at university, or some work that is in an area that you have a growing interest in. You never know what things might lead to until you start looking for new experiences – so go for it! The best way to start is to talk to your tutors and ask if they have any advice, or contact the University Career Services and the Career Hub. These support systems are a great source of advice that can help direct you to opportunities that might be available to you, and support you to write an effective application.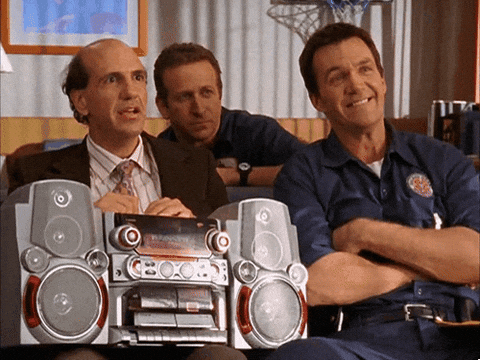 Third Term Programme
Although earning money is the main aim this summer, I will also be looking for other opportunities or courses that I can participate in to encourage my learning and carry on developing my skillset. This is why I have enrolled on to the Third Term programme course this summer, and I'm really looking forward to it! The best thing about it is that it's completely free so there's no excuse not to sign up- have a look here for the available courses that you can enrol on. The first step is to choose a core theme as the focus of your journey.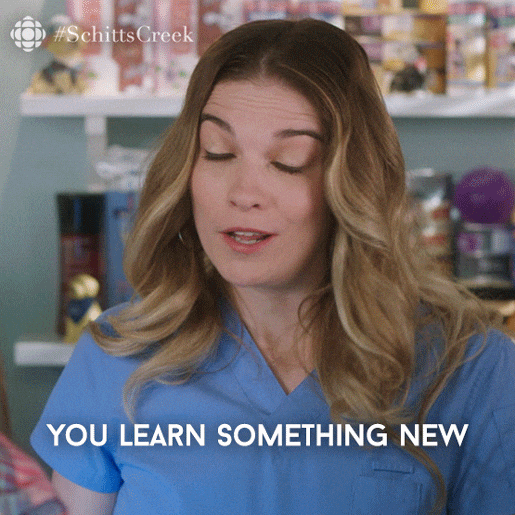 Masters courses
Despite the challenges of my final year, I have really enjoyed my undergraduate degree course and would love to carry on learning and pursuing my interests further. A masters course is a step up from an undergraduate degree, so I would like to find out more about the different postgraduate courses I can apply to and get an idea for which one is right for me. So far, my research has involved looking at the UCAS postgraduate search engine and getting involved in postgraduate virtual fairs. I've also been scrolling through the postgraduate courses that are available at Manchester Met.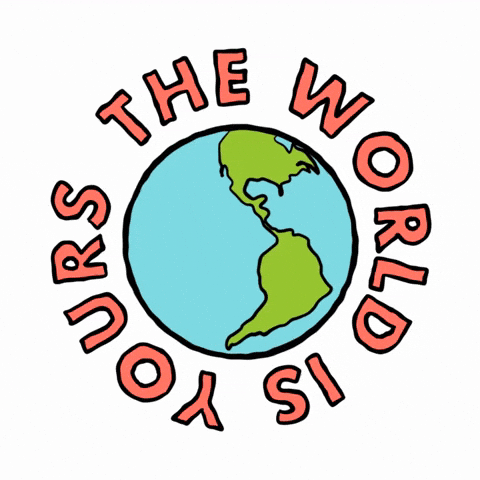 I have an understanding of what I'm interested in but no exact idea of what I want to do next. This is why I'm looking at a range of options and getting involved in different things to see where they take me to find out what's right for me.
My experience so far has taught me that if you let your interests guide you, and you ask for help and advice along the way, and don't be afraid to get involved in new things, then you'll be set up for a successful career journey.