Trust me, I know first-hand how stressful it can be to apply for postgraduate study. I mean, it's like life is actually starting to get real! Having gone through the masters application process at Manchester Met and several other universities in the UK, I have some top step-by-step tips for those of you braving the uncharted territory of beginning your postgraduate educational journey.
Research your desired course: I can't stress this enough – the first essential step in applying to a masters programme is ensuring the course to which you are applying for fits well with your favoured research interests, career aspirations, and/or desired qualifications. So the first step in applying is reading through the online prospectus where you'll find information regarding the various courses offered at the university. This includes course specifics such as course overview and structure, career prospects, entry requirements, and fees. Manchester Met offers both taught masters and masters by research: for an A-Z list of taught programmes, click here; for an A-Z list of research degree subjects, click here.
2. Decide whether you want to study part-time or full-time: This is a very important decision for those of you who may need to work during your programme to be able to fund it. The great thing about Manchester Met is that many of the masters programmes have the option to study part-time, so you don't have to worry about the stress of working and studying full-time.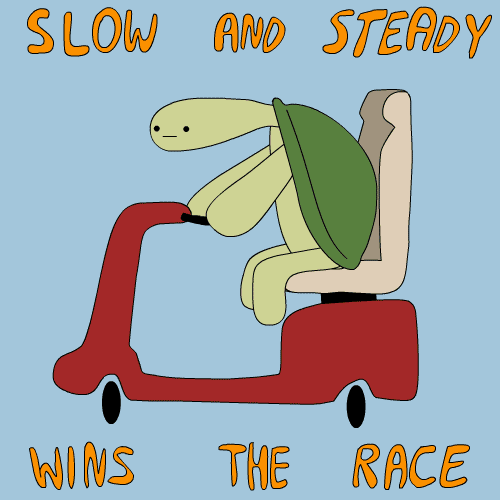 Ask questions and get advice: I'm a strong proponent of the phrase 'there are NO bad questions and there is NO shame in asking advice'. As an international student with about a million and one questions, I reached out to the university before and after I applied to find answers to all my queries. a) Before you apply: For questions you may have prior to submitting your masters application, you can submit a course enquiry form through the university website. b) After you apply: For questions you may have after you've submitted your masters application, you can contact the Admissions team by email.
Ensure you have all of your supporting documentation: Before you apply, check the university application and course pages to confirm everything you need to apply for your specific course. These may include: university transcripts, degree certificates and/or professional qualifications, personal statements, references, CV, publications, tuition fee status/proof of funding, English language qualifications (for international students from non-English speaking countries), and visa status (for international students).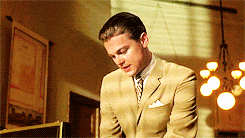 References and personal statements: These are two of the most important aspects of your masters application. Both your references and personal statements should be unique to Manchester Met and/or the course to which you're applying, as well as to yourself. Admissions offices read thousands of applications a year; understandably, general 'copy and paste' applications don't stand out and often reduce an applicant's chance at earning a spot on a competitive postgraduate programme.

The Manchester Met online application form requires you to submit the contact information of 1-2 references for your masters application. It is your responsibility to contact your referees and ensure that your references reach Manchester Met. As such, you must get in contact with your referee(s) prior to applying to ensure they are prepared to write and submit a reference on your behalf. Contacting your referee(s) in advance will help speed the application process along and will often result in a better reference being submitted. If you provide instructions to your referee a few weeks in advance, he/she will have ample time to write you a strong reference and will be able to submit it in good time to support your application.
Your personal statement plays a fundamental part in portraying who you are to the university. Important things to demonstrate in your personal statement include (but are not necessarily limited to): goals and motivation for the course, relevant prior academic and professional experience (including volunteer and extra-curricular), what you can offer to the course/university, future career aspirations, and awards and recognitions. I understand it can be awkward to talk yourself up, but it's vital to show the strengths that help you stand out from other applicants.
Apply!!: Now you've reached the fun part! Once you have contacted your referee(s), compiled all of your supporting documentation, and gathered all the information you will need to apply, the next step is submitting a formal application. You can find the application portal under 'How to Apply' on your programme page.

For more advice on how to submit a successful application to Manchester Met, click here. And now, the infamous waiting game.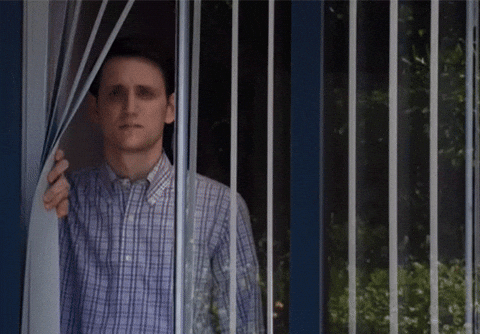 After you apply: I know the waiting game is #rough; however, there are a few ways to kill the time while you are waiting for your decision.

Check the status of your application: While you certainly don't want to make a habit checking every day, if you applied via the online application portal, the portal will update you when a decision regarding your offer has been reached.
Prepare for a potential interview: Some courses may request an interview before giving you a final decision. Interview preparation is always useful, even in the case you don't get invited to an interview – the more experience the better!
Research scholarships: Some departments offer scholarships and bursaries for students, including scholarships for sports, international students, and alumni and course-specific discounts. Check out the scholarship page here for more details. You may not be able to apply for some scholarships until after you've received an offer, but it doesn't hurt to prepare an application in the meantime.
Update the university of any changes: These may include changes in previous degree status, changes in address or personal details, etc.

Receiving and accepting your decision: YAY! If you are successful, you can find details on the terms and conditions of your potential offer here. Decisions generally are represented as unconditional, conditional, interview, or unsuccessful.

You will be able to view your offer on the online applicant portal. Here, you will also be able to accept or decline your offer. Take a deep breath, you made it.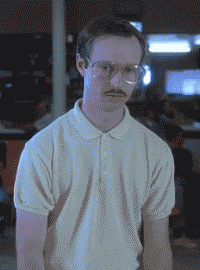 It can sound a bit daunting when you think about all these steps at once. However, if you take it one step at a time, apply early, and follow these tips along with the university guidelines, you'll breeze through the application and be on your way back to uni once again!