You have applied to university, been offered a place and now you are in university. You may be wondering what the difference between university life and A Levels is, and I am here to help you out!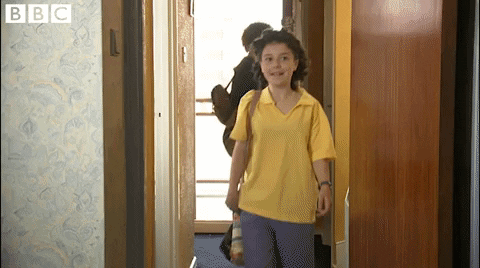 The main difference between university life and A levels is that you are very independent. Reading needs to be done ahead of lectures and seminars, and it is up to you to do it. Tutors may print out a worksheet for you, but you may also be expected to do it yourself. That being said, if you ever need guidance or advice the tutors are more than helpful.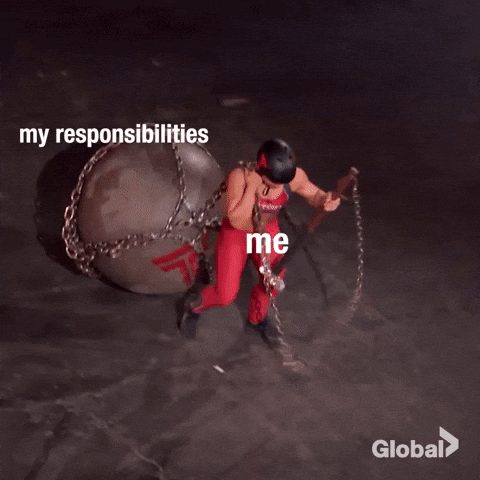 You most likely studied three A Level subjects and after balancing all of them you may think it is easier to do just one subject, however, the workload at university requires extra work (tutors are an email away). The experience of university study is different from A Levels because you're learning about your subject of interest that will hopefully be the foundation of your career. Sometimes university life can be stressful and sometimes you want to give up, but you must look at the bigger picture and see that it will benefit your future!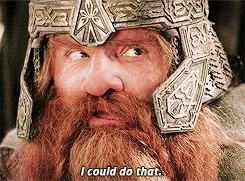 Similarly, when it comes to university life there is a lot of freedom, you do get introduced to it in sixth form, but I would say there is a lot more freedom when you are at university. There are loads of events being held and you can meet new people, socialise and network with others in your field of study, which can help with building a career and planning for life after university. Just like in A Levels, you can speak to someone from Careers and Employability about your options and they can be a great source of guidance. My advice is to utilise this as it alleviates stress about the future and helps you just enjoy your present university life.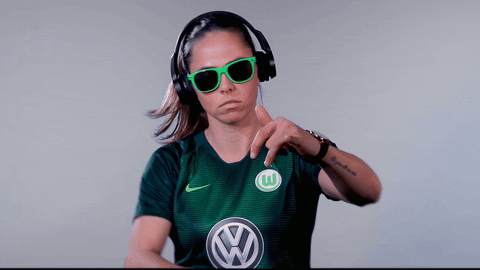 Overall, I would say university life is relaxed and can be a better experience if you make the most out of it. There are people of all ages and different backgrounds, so it is easy to make new friends and learn about different cultures. In some university courses there is group work and presentations, which can be a great way to improve your group communication skills. I hope this post shows that there are no overwhelmingly big differences between A Levels and university. I can say that A Levels are more similar than different to university life, so there is nothing to be worried about.