What makes postgraduate open days essential? I always believed that looking at a university's website would be enough to make my decision, until my family encouraged me to attend an open day to make sure that the uni and course I had in mind was right for me. It's fair to say that if I didn't get that parental push, I would have had an entirely different university experience. However, with the current situation it is very difficult to get the whole picture of your chosen university, as you can't go to the campus and have a look yourself. This is why online open days, though you won't visit campus, are still a great a way to find out the right university and career pathway for you. You can find out about your course and the university's location, and maybe even have the opportunity to speak with tutors on the course. It's a great way to start envisioning yourself at the university and making a further informed and correct choice 😊. Here are a couple of things I experienced attending the Postgraduate Online Open Day at Manchester Met!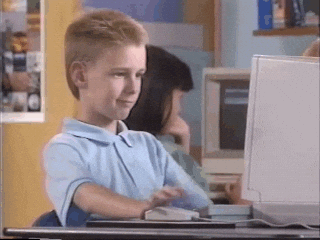 Get Comfortable
Firstly, before the online open day got started, I made myself a warm cuppa and got myself all cosy before I signed in (as well as a few chocolates to get me fired with energy as I took down notes). I must admit, I wasn't sure what to expect but I was surprised that it was very easy to sign up and log in, after which I came to a home page with a navigation menu. From the home page I could access video presentations about different subject areas (Marketing, Engineering, Psychology etc.) and even a "Chat with us" section. I thought having the chance to speak to university staff was great. Moreover, the fact that there was no tight schedule made it very comfortable for me! You could simply access the information and look at the presentations at your leisure – *feeling of tranquillity*😇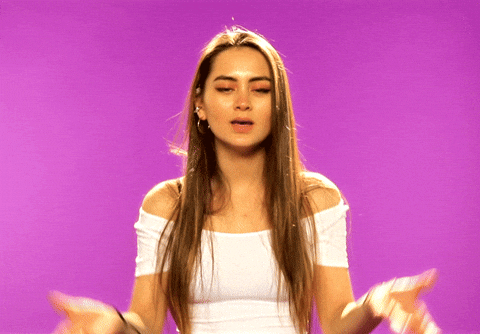 Get Informed
There was a Student Life section that allowed me to access a range of videos and information about what it's like being a student at Manchester Met, and what extracurricular activities I could participate in. My initial plan was to be on this online open day for no more than 30 minutes, but I was on there for two hours! This was because loads of subject areas not only had a presentation and some videos, but there was also a subject brochure to download and links to further information that I found very helpful. I ended up taking my time to look through the detailed information and take down notes at my own pace.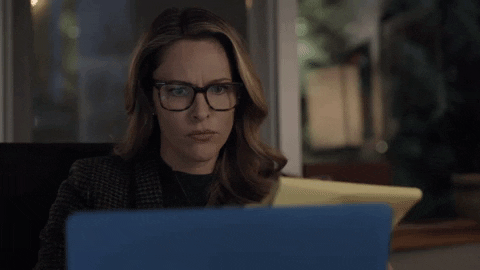 Get Excited
Having access to all this information and talking to staff helped give me an idea of which masters course would be good for me and motivated me towards my future goals. How fab is that! ☀️
Overall, I thought the online open day experience was incredibly helpful, as I was very unsure which career pathway to pursue. So it was fantastic to be able to find out more about the programmes I was interested in and make a final decision 😄 Hope this helps! And good luck deciding on your course! 💪.