For the past month I have taken part in a university-led research internship as part of the Third Term Programme. I was really pleased that Manchester Met adapted these opportunities so they could be completed online, amidst the pandemic. It's something really worth looking into that Manchester Met does very well. There are loads of Third Term options, so if you were looking for something more causal than an internship, you could: take language classes; complete other work experience (when it isn't a pandemic); or even learn about coding for example.
This is a free programme that can be used to boost employability skills and can even count as an extra 30 credits towards your degree. For me this experience has been especially valuable as I have struggled to find work experience because of the pandemic.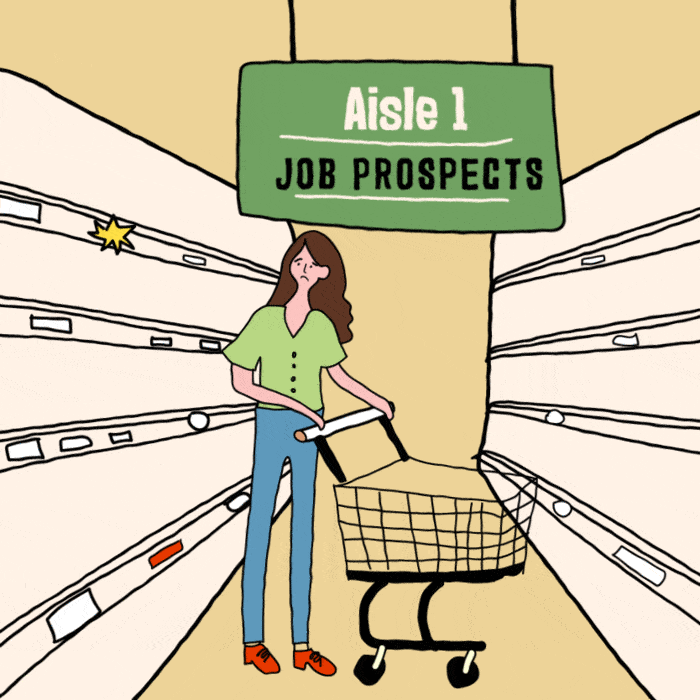 As a student of English and Creative Writing – an area not known for its vast employment possibilities, let's be honest – this programme identified future career paths and scholarly research fields that I never even knew existed.
So how did I apply?
The process was very straightforward. You find all the internship opportunities in the Third Term section of the website, which you can refine by degree subject or area e.g. Humanities. Then you answer a written application with questions about what skills you would bring to role, why you are applying, and what this opportunity could do for your future education and / or employability. About 400 words per section.
And then comes the interview…
I was so happy to have made it to the interview stage! But then the nerves came… The role was only originally designed for two people. TWO. The interview email was also rather nerve-racking- "you will be interviewed over Zoom by a 'panel'" Panel. panel. !!!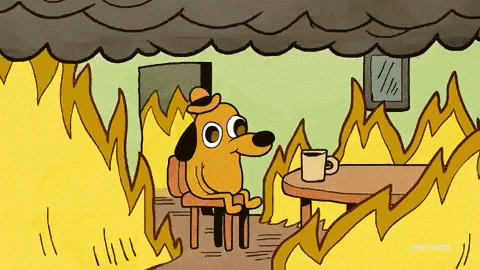 Despite my concerns, the interview went well, and the Lecturers were, of course, lovely. This process is also good experience for those who haven't had much interview experience. I unfortunately have loads. The role went to six people instead of the originally planned two. The interviewers said this was because we all had different skill sets to bring to the role. I would say this is another excellent reason to go for an internship with the university as they have the facilities to make positions available depending on the amount of suitable people applying.
The internship I applied for involved transcribing the letters of Victorian Art Critic, John Ruskin. This was done online through photographs. I'd have a group Zoom meeting with the project leader and the other interns once a week, then a one to one meeting on Zoom with my project leader (also once a week). This opportunity inspired my idea for my final year project and has really ignited a passion for both transcription and letters.