Not to be dramatic or anything, but I seriously felt like it would be the end of the world if I didn't get the A Level results that I wanted. I genuinely believed that my life plan would just be ruined if I didn't get the highest marks.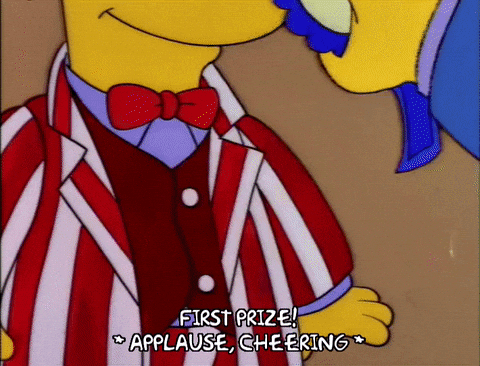 But here's the thing: that pressure is absolutely not necessary. In reality, yes, some people may genuinely need specific grades in order to study a specialised course, but for those who aren't aiming to get a place on those courses, it really isn't the end of the world at all. In fact, not getting the grades you wanted could open up even more opportunities if you go through Clearing.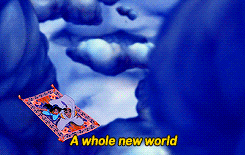 Take it from someone who has experienced not just one, but two disappointing A Level results days. The first instance was with my AS results in Year 12. At the time, I chose subjects which I really did not enjoy, and this was reflected in my results. In all honesty, even before results day, I was already prepared for the worst. I already had an inkling that I didn't get the results I wanted, so before results day, I already planned my next steps. I knew exactly which college to transfer to and which new A Level courses I genuinely found interesting and wanted to study. Don't get me wrong, I'm not about to tell you to go into results day with a negative mindset. In fact, I'd say the opposite. Go into it and trust that you will be okay. Because you will.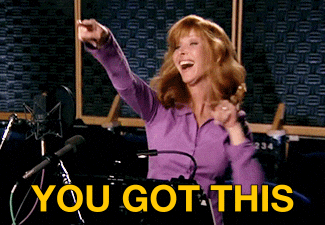 The second bad results day experience I had was after finishing my newly chosen A Level subjects. Here's another thing they never seem to tell you though, sometimes your grades will be affected by external factors. Sometimes, it's not that you didn't work hard enough or study hard enough. Sometimes, through no fault of your own, things just don't go as planned. And that's what happened for me. So, even though I was doing really well throughout those two years in college, my grades just didn't show it.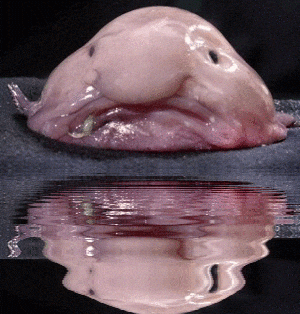 I was obviously disheartened. I had planned to study Journalism in Sheffield, but I didn't get the grades that I needed. Suddenly, things once again weren't going as planned. What was my life plan? It seemed to keep changing. If I were to ask past-Michaela what her life plan was, her answer would keep changing too. If I were to ask 5-years-ago-Michaela what she wanted to be, she would say a nurse like her mum. 3-years-ago-Michaela would have said she wants to be a proper journalist, spreading real news and helping the world be a bit better.
But both of these required me putting an immense amount of pressure on myself.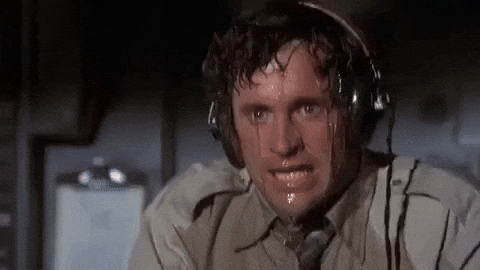 Present-day-Michaela got into Manchester Met to do a Foundation Degree in English but switched up her life's plan again and changed over to the Filmmaking course. She enjoys her course very much and doesn't regret a single thing.