Considering second year didn't finish exactly the way I expected, my expectations for my final year have definitely changed. I've always looked forward to third year because it's the year I'm going to graduate (we hope) and feel pretty proud that I've managed to complete my degree. However, especially given the current situation, I'm far more nervous for this next year than I thought I'd be because it's filled with a lot of uncertainty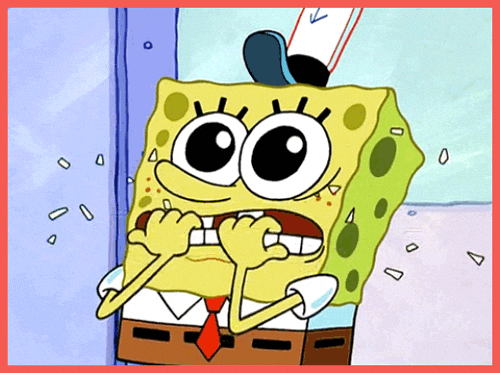 I expect this year is going to be one of firsts for the University. So far, we've been told there's a possibility of some online lessons while the ones in person will be much smaller groups. Also, the biggest change to the year is that we will now study one module at a time before moving to the next one. There is already a slight issue with this as some lessons in the blocks clash and we might have to change some of our options. I think there's a chance I will end up feeling a little disappointed with some of the units I'll no longer be able to take. It's especially difficult in third year because I, of course, want to choose the modules I am most confident in. For now, I'm keeping my fingers crossed that it works out, but I think it will feel very different to my experience so far.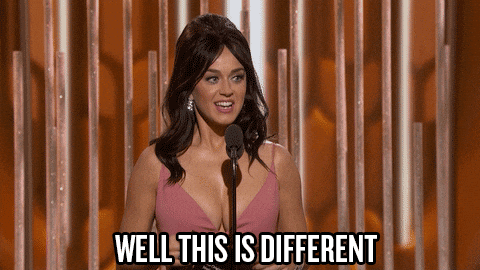 In terms of the social aspect, my third year is also set to be far different. I knew it would be strange as everybody will be focusing much more on study this year, however, that's not the only change. Nobody really knows when the clubs will open again, and the bars aren't the same. This will probably affect freshers too, who might not get the same first year as everyone else! Hopefully, social plans can still be made throughout the year and fun can still be had, but all we can do is wait and see.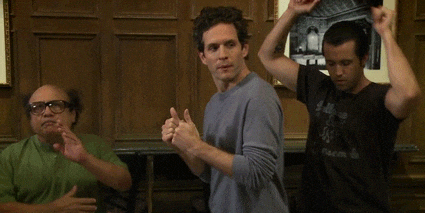 After everything with the recent pandemic, I decided to commute this year. Thankfully, I hadn't sorted accommodation yet and if some lessons do end up online, I can stay in the comfort of my own home! I also don't live too far from the University which is lucky, but it will be a shame for people who live further away as they don't get the same opportunity. It will probably be very strange for me taking the train home instead of the short walk to my halls, but it also saves a lot of money and that's always a plus! However, I will miss living with and being surrounded by other people, I didn't think living in halls last term would be my last.
In some ways, I can't predict what will take place next year as easily as I thought I could. Things are open to change and what I expect now could be way off from what takes place. But hopefully, whatever happens with the next year ahead, I enjoy my uni experience just as much and do the best I can! 😊