This current situation has been very strange for all of us. Suddenly our normal routine has dramatically changed, and we are now slowly coming into a 'new' normality that we must get to grips with and adapt to. I have my ups and downs just like everybody else and some days I feel exhausted. However, during this time, I have done my best to implement a good routine, as well as ways to keep moving and stay bright!
Structure and Routine
In our ordinary day to day lives we always have somewhere to go, someone to visit, somewhere to sit and grab a cup of coffee. This has been the most challenging change for me, as I always enjoyed keeping busy and my planner was filled with 'to dos', and of course, my favourite coffee shop to keep me well fuelled. When everything started, I really felt a wave of anxiety because I was in my third year at university and I still had very important assignments to finish, at the same time as trying to keep myself safe and to check in with my mental wellbeing.
At first, I did nothing: the sudden shock of this pandemic made me feel exhausted and unmotivated. Then suddenly, I realised I'd be upset if I let anything right now get in the way of my grades, so I decided to implement a good routine and somehow managed to stick to it! I had early mornings where I woke up and had breakfast and did some exercise; whether that was a fitness video or going for a run/walk, it made me feel like I already had accomplished something before midday. Then I rewarded myself with a nice hot shower and a sweet snack and made a lovelyyyy hot cup of coffee to get me ready to study. During this time, I had to study nearly every day, but I always left the evenings free to relax and unwind with either a good book, or a catch up with my favourite series on Netflix. Having something to do and the science behind doing exercise really does make you feel better; having breaks to unwind as well, really helped me get through!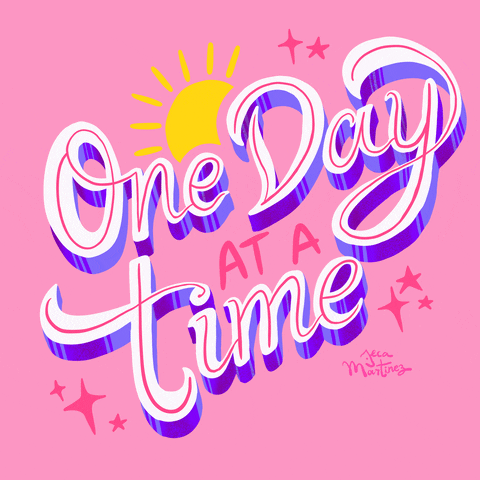 2. One day at a time
Of course, naturally, we are only human so some days are better than others: on these days the best thing you can do for yourself is to be extra kind to yourself. Know that these are not normal circumstances and that every little accomplishment should be celebrated. Use your support network by reaching out to families and friends and talk about how you are feeling no matter how big or small. Or get in touch with a help & support centre – we have a number of great resources at Manchester Met that are worth exploring.
3. Be proud of your accomplishments
Know that you are doing amazingly! And that even small steps into your routine, or relaxing with your favourite tea and biscuit, are all aiding in keeping positive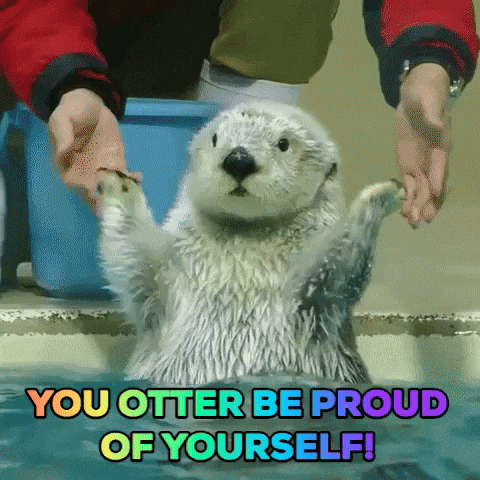 I hope this article has helped. I believe the more we share our stories and feelings, the better we feel afterwards! If you can, remember to support your local community by buying from small business and local shops. Let's keep going and moving, you got this!