So I've finished second year and I officially have one more to go before my education is finished! It's crazy to think this time next year I'll be saying goodbye to Manchester Met and I'm definitely going to miss it.
But now it's time to reflect on the year just gone and how I felt about it.
This year has been quite a weird one to say the least, but I think that's something everyone can relate to. I started this year telling myself that I want to work hard and put the effort in, so that's what I did, mostly. In first year, I lived my best life, met plenty of new people, and let myself settle in. I also got to know my second home a little better, including where the drinks are cheapest. It's worth the research, trust me.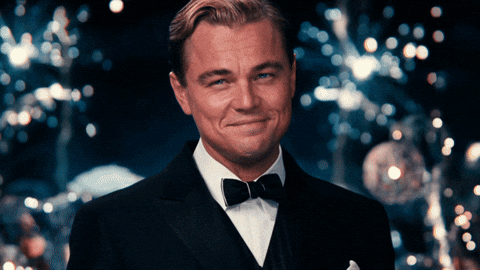 But second year was time to get serious. Don't get me wrong, there's still plenty of time to have fun in second year, but I also knew if I wanted to do my best I was going to have to work for it. I really enjoyed most of my modules, which comes in handy. I also found out that I'm not too bad at media law, not something I'd expected, let me say that. I got the option to choose two English modules this year alongside my compulsory journalism ones, so I chose Creative Writing and Enlightenment and Romanticism. I learnt that scriptwriting is not for me and I managed to relive A-Level English through all the 18th-century poems I studied.
In September, I started writing for the University magazine. I chose topics I'm really interested in and had a lot of fun doing it. It's exciting to get your work published, and even if you're not doing a journalism-related course, you should give it a go! Also, everybody is lovely, and they even do a social every now and again to get to know each other even better.
I also looked into placement years this year, which wasn't my original plan! Although, after the pandemic situation I decided to go straight into third year because the uncertainty can be a bit of a struggle.
This year I decided to live in halls again, mainly because I enjoyed it so much last year. I lived with new people who made my year even better. I'll also be honest and say one reason I chose halls again was because they were still so close to university. When you previously lived a 5-minute walk away, it's hard to get used to anything else!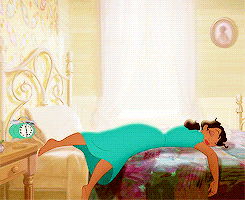 With all these things combined, the year has been better than expected. That was until the coronavirus hit. Like everyone else, I finished my third term online, and now I'm doing my third term project at home. I've also started freelancing which is the coolest thing to come out of this and it's been great fun! One thing though, it's been a big shame not properly saying bye to people before heading home, but thankfully we'll all be back in September (we hope!). If I have any advice to give based on my second year, I'd say just make the most of it. The idea of having one year left to go is crazy and it's gone way too fast. Make sure you have the best of fun while you're there.